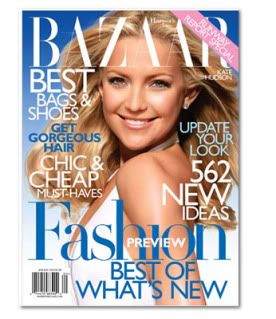 Don't like to pay for magazines unless they are chock full of coupons?
Why not try digital issues and read them right from your computer!
Start Sampling is offering 12 free digital issues to Harper's Bazaar! There is no obligation or commitment. Once your 12 issue have been delivered that's it. It will not automatically renew and there is no need to cancel.
Go
here
to claim yours!